This webpage works in both Mobile Phone Modes.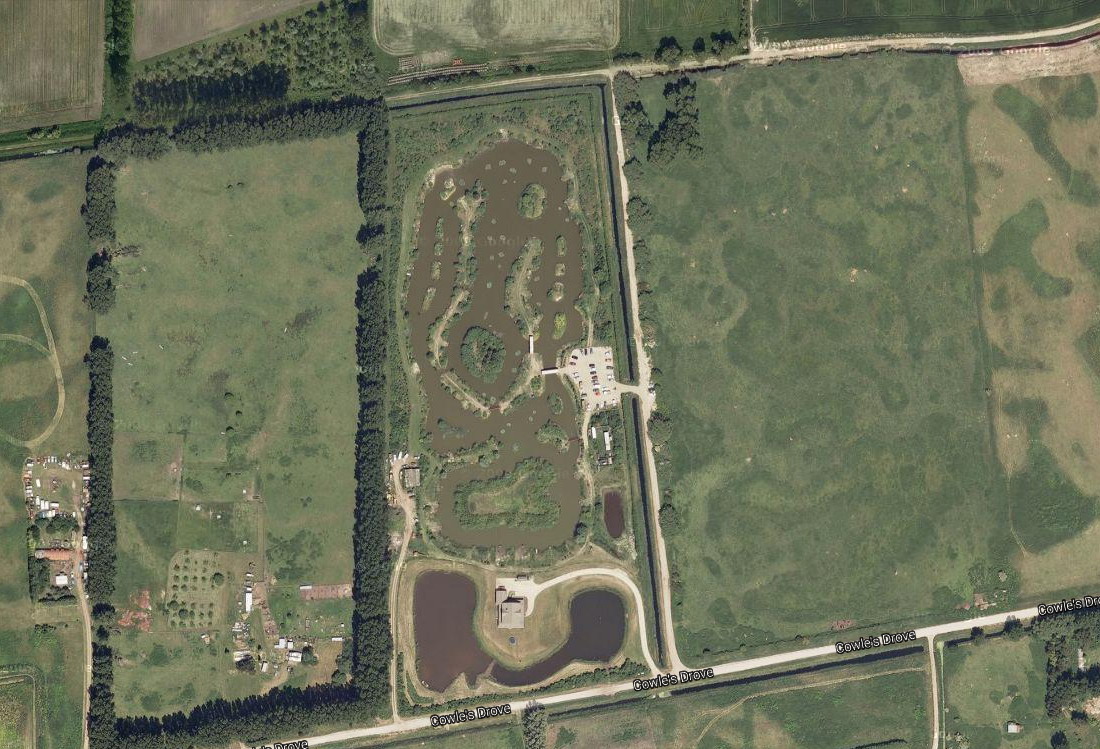 Fishery Name: Cross Drove
Address: Cowles Drove, Hockwold cum Wilton, Thetford, Norfolk, IP26 4JQ


Grid Reference: Entrance Grid Ref: TL 70767 87150

Car Park Grid Ref: TL 70700 87350
Sat Nav: IP26 4JQ
Phone Numbers: 01842 828102
Email Address:?
Description:

Cross Drove Fishery is located near Hockwold cum Wilton in Norfolk.

Toilet facilities available on site as well as food and drinks. Cross Drove Fishery continues to attract top matchmen from all over the south-east to sample some of the tremendous mixed fishing on offer.

Always thought of a very fair competition venue the weight margins between the top match finishers are usually very slim and a single fish is often all that separates them.
Fish Species:

Bream
Common

Bream
Silver

Bullhead

Carp
Common

Carp
Crucian

Carp
Ghost

Carp
Grass

Carp
Koi

Carp
Mirror

Catfish
Wels

Chub

Crayfish

Gudgeon

Minnow

Orfe
Golden

Schelly

Stickle
back

Stone
Loach
Rules: ?
Facilities: ?