This webpage works in both Mobile Phone Modes.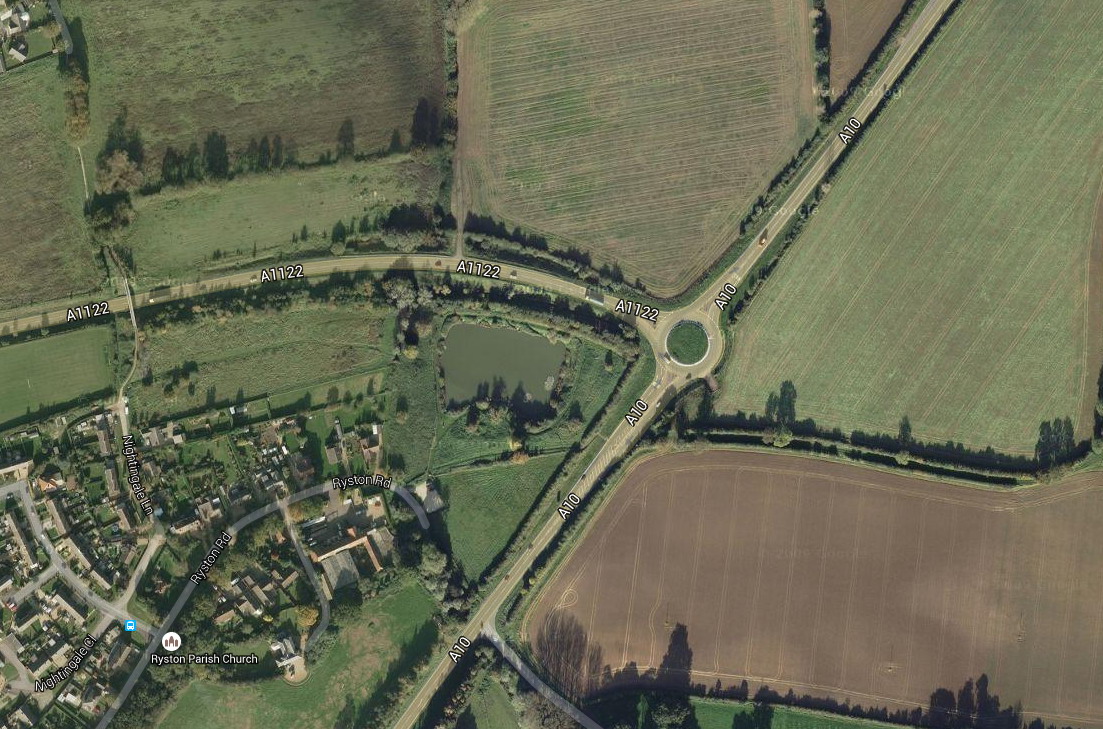 Fishery Name: Denver Clay Pit
Address: Ryston Road, Denver, Downham Market, Norfolk, PE38 0DP


Grid Reference: Entrance Grid Ref: TF 61910 01985

Car Park Grid Ref: TF 61915 01990
Sat Nav: PE38 0DP
Phone Numbers: 01366 383917 or 01945 583157
Email Address: ?
Description:

Denver Clay Pit

Denver Clay Pit is approximately 1.4 acre pool located at the outskirts of the Denver village in Norfolk. This coarse fishing venue is well-stocked with a variety of coarse fish species including carp to 15lbs, and is the mainstay of the club's match fishing.
Fish Species:

Bream
Common

Bream
Silver

Bullhead

Carp
Common

Carp
Crucian

Carp
Ghost

Carp
Grass

Carp
Leather

Carp
Koi

Carp
Mirror

Catfish
Wels

Chub

Goldfish

Goldfish
Brown

Gudgeon

Ruffe

Schelly

Stickle
back

Stone
Loach

Sturgeon

Tench
| | | |
| --- | --- | --- |
| Golden Tench | Walleye | Zander |
Rules: ?
Facilities:

There are more than 20 pegs, each in the form of a wooden and concrete platform. Car parking is provided with easy access to most of the pegs although some are at the bottom of a steep incline and care is required in reaching them.