Norfolk Fishing Network 2004 - 2023 - Fisheries Information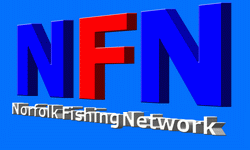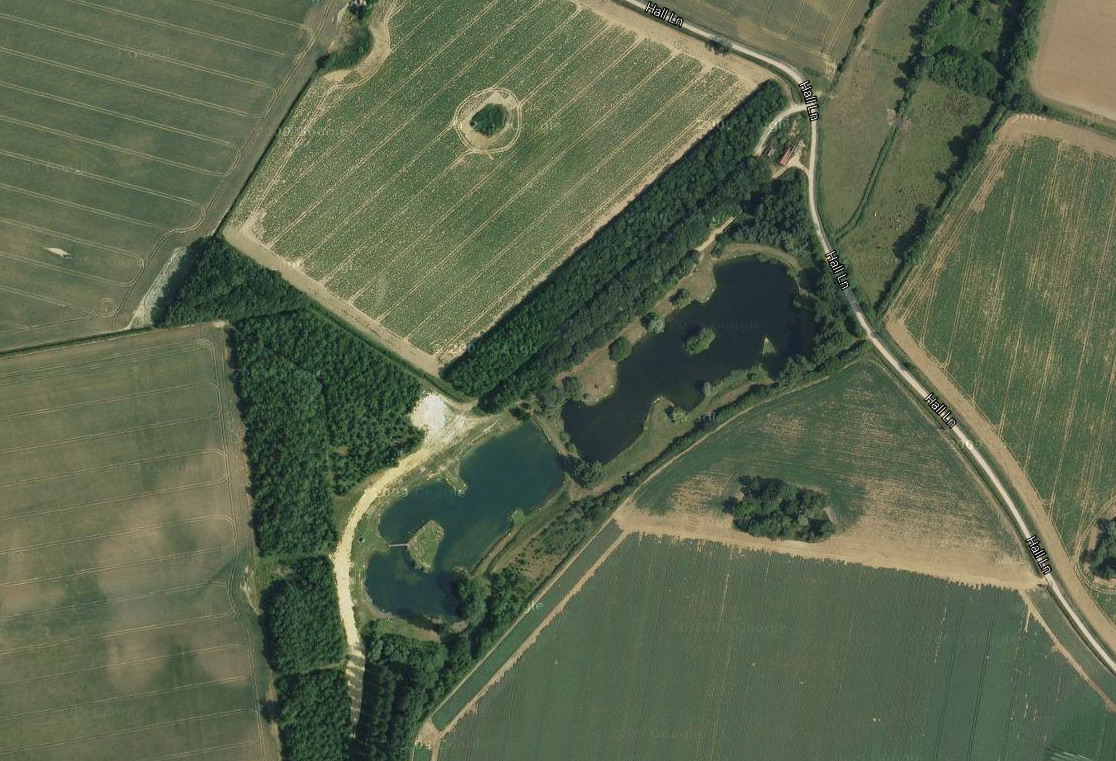 Fishery Name: East Tuddenham Fly Fishing Lakes
Address: Hall Lane, East Tuddenham, Dereham, Norfolk, NR20 3LR
Grid Reference: Entrance Grid Ref: TG 07540 11970

Car Park Grid Ref: TG 07281 11778
Sat Nav: NR20 3LP
Phone Numbers: 01603 423169 or 01508 488221
Email Address: ?
Description:

East Tuddenham Fly Fishing Lakes

The fishery is situated in a beautiful Norfolk setting and welcomes experienced and inexperienced anglers and provides first class trout fishing. Newcomers are always welcome and assistance with the techniques of flyfishing is readily given.

The two lakes are spring fed and cover an area of approximately 6 acres. While the lakes are mostly of medium depth, there are areas of deep water at the dam end of the lower lake.

Regulars tend to favour floating line with small imitative pattern, which provide fish throughout the season. When there is a good hatch of buzzers, early in the season, "Black Pennell" and "Sedge" patterns are effective. Lures work very well and there is ample scope for the dry fly enthusiast.

The lakes are well stocked twice monthly with Rainbows with a minimum weight of 1lb 4oz. Brown and Blue trout are also stocked during the season. The record fish for the lakes are Rainbow 10lbs 8oz; Brown 10lbs and the largest 4 fish bag being 18lb 8oz. The fishery operates on a put and take basis, catch and release is not permitted under any circumstances.


Fish Game Species:
| | | |
| --- | --- | --- |
| Blue Trout | Brown Trout | Brook Trout |
| | | |
| --- | --- | --- |
| Golden Trout | Rainbow Trout | Tiger Trout |
Fishery Rules:



Rules ?




Facilities: ?


©Norfolk Fishing Network 2004 - 2023®All Rights Reserved.