This webpage works in both Mobile Phone Modes.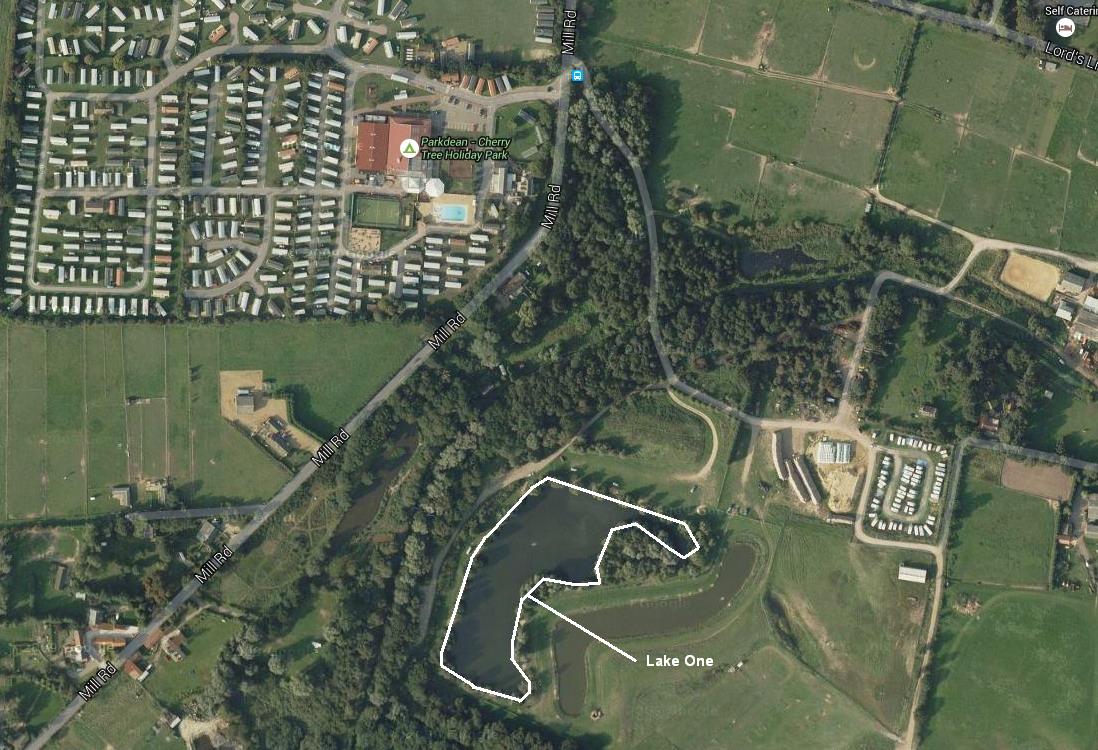 Fishery Name: Hall Farm Fishery - Lake 1
Address: Mill Road, Burgh Castle, Great Yarmouth, Norfolk, NR31 9QR


Grid Reference: Entrance Grid Ref: TG 49220 04487

Car Park Grid Ref: TG 49312 04194
Sat Nav: NR31 9QS
Phone Numbers: 01493 781521 or 07762 651656
Email Address: [email protected]
Description:

Lake one

Is a beautifully landscaped, 2 and a half acre lake. The lake was dug in 1983 and is now a well stocked established pleasure lake. The lake is ideal for the families aswell as expierienced fishermen.
Fish Species:

Bream
Common

Bream
Silver

Bullhead

Carp
Common

Carp
Crucian

Carp
Ghost

Carp
Grass

Carp
Leather

Carp
Koi

Carp
Mirror

Catfish
Wels

Chub

Goldfish

Goldfish
Brown

Gudgeon

Ruffe

Schelly

Stickle
back

Stone
Loach

Sturgeon

Tench
| | | |
| --- | --- | --- |
| Golden Tench | Walleye | Zander |
Rules:
Facilities:

Hall Farm Fisheries in Burgh Castle, near Great Yarmouth has two lakes and is open for day and night fishing all year round.

Hall Farm fishing is suitable for Disabled access.