Norfolk Fishing Network 2004 - 2023 - Fisheries Information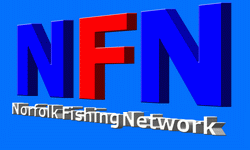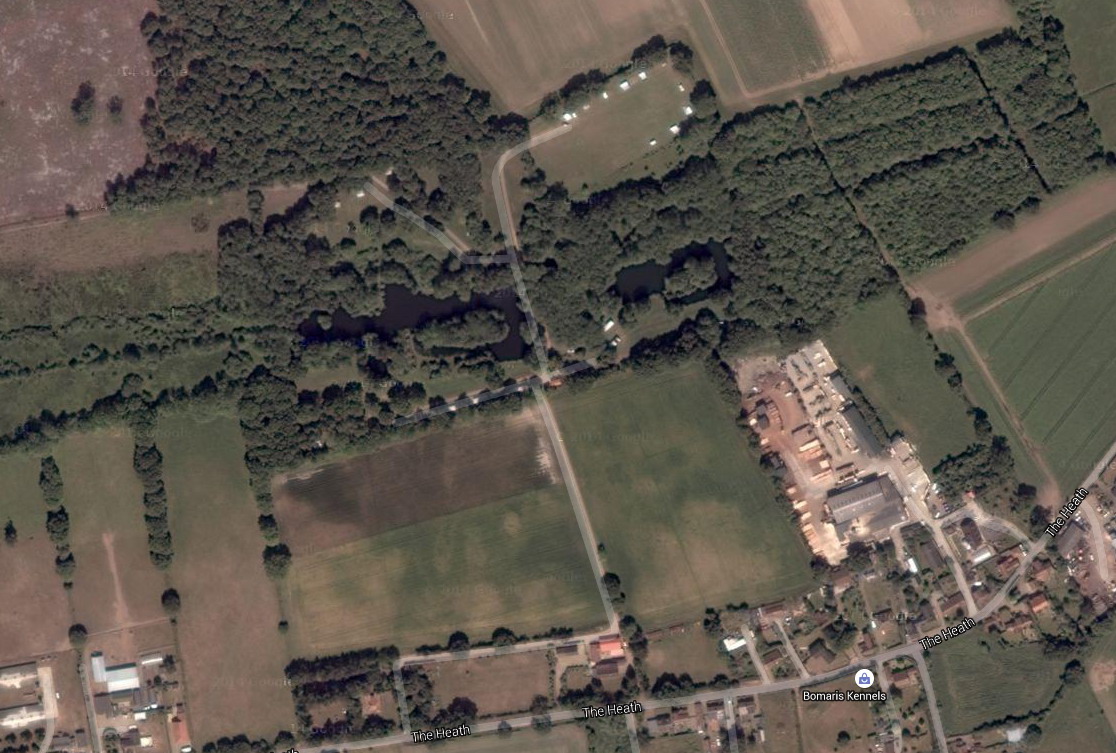 Fishery Name: Hevingham Lakes
Address: The Heath, Hevingham, Norwich, Norfolk, NR10 5QL


Grid Reference: Entrance Grid Ref: TG 18034 21504

Car Park Grid Ref: TG 18154 21778
Sat Nav: NR10 5QL
Phone Numbers: 01603 754368
Email Address: [email protected]
Description:

Hevingham Lake and Norton Water

Here at Hevingham Lakes we have two waters which are both well established of over thirty years. The lakes which are Hevingham Lake the larger of the two and Norton Water.

The lakes are very well sheltered with Alder, Willows and Oaks; they are of irregular shape with bays to explore. There are many features in the lakes with reeds, over hanging branches, gravels and islands.
Fish Species:

Bream
Common

Bream
Silver

Bullhead

Carp
Common

Carp
Crucian

Carp
F1 Carp

Carp
Ghost

Carp
Grass

Carp
Leather

Carp
Koi

Carp
Mirror

Catfish
Wels

Eel

Goldfish

Goldfish
Brown

Orfe/Ide
Blue

Orfe/Ide
Golden

Orfe/Ide
Silver

Ruffe

Schelly

Stickle
back

Stone
Loach

Sturgeon

Tench

Tench
Golden

Walleye

Zander
Rules: ?
Facilities: ?


©Norfolk Fishing Network 2004 - 2023®All Rights Reserved.