This webpage works in both Mobile Phone Modes.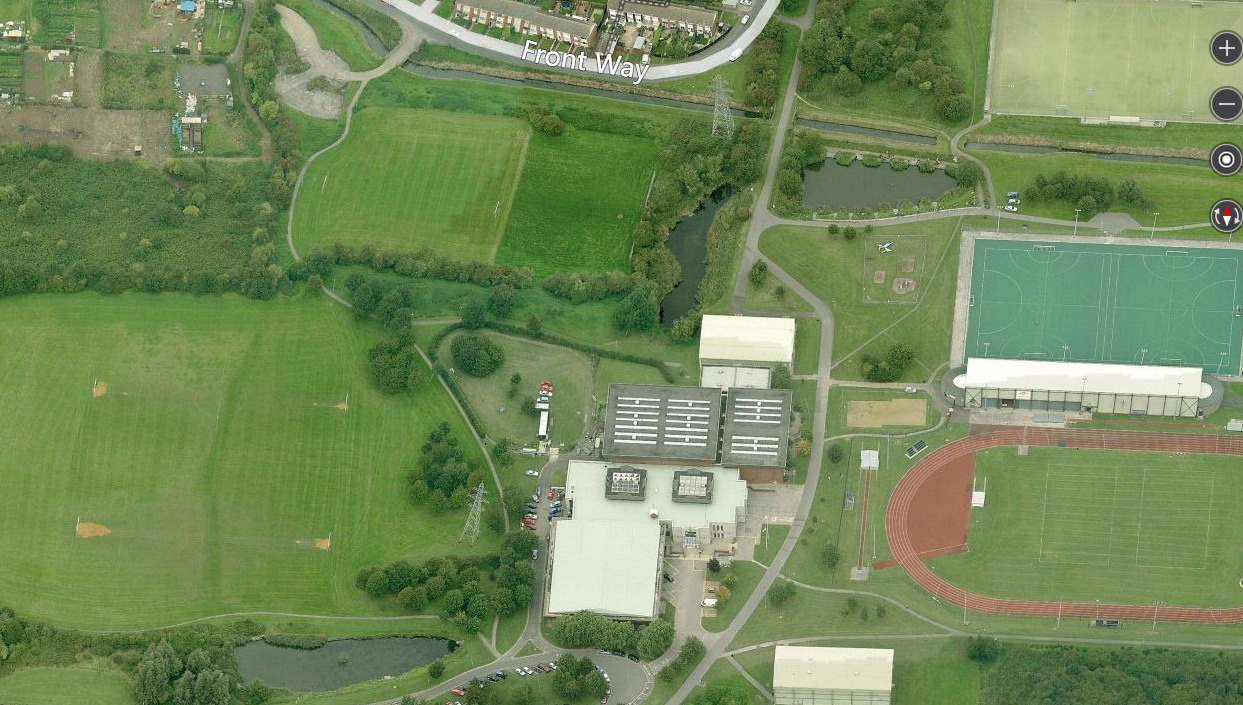 Fishery Name: Lynnsport Lake
Address: Greenpark Avenue, Kings Lynn, Norfolk, PE30 2NB


Grid Reference: Entrance Grid Ref: TF 63316 21198

Car Park Grid Ref: TF 63155 20941
Sat Nav: PE30 3PN
Phone Numbers: 01553 767586
Email Address: ?
Description:

Lynnsport Lake is a disabled friendly venue located in Kings Lynn, Norfolk. This puspose built venue is controlled by West Norfolk Disabled Angling Club 97, and their goal was to create a venue that would help disabled people enjoy fishing in a peaceful environment. Day tickets can be purchased at the reception desk within Lynnsports main building for only £7.00. You will also need to be let in to the lake as it is surrounded by a security fence.
Fish Species:

Bream
Common

Bream
Silver

Bullhead

Carp
Common

Carp
Crucian

Carp
Ghost

Carp
Grass

Carp
Leather

Carp
Koi

Carp
Mirror

Catfish
Wels

Chub

Goldfish

Goldfish
Brown

Gudgeon

Ruffe

Schelly

Stickle
back

Stone
Loach

Sturgeon

Tench
| | | |
| --- | --- | --- |
| Golden Tench | Walleye | Zander |
Rules: ?
Facilities: ?