Norfolk Fishing Network 2004 - 2023 - Fisheries Information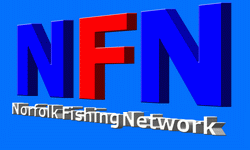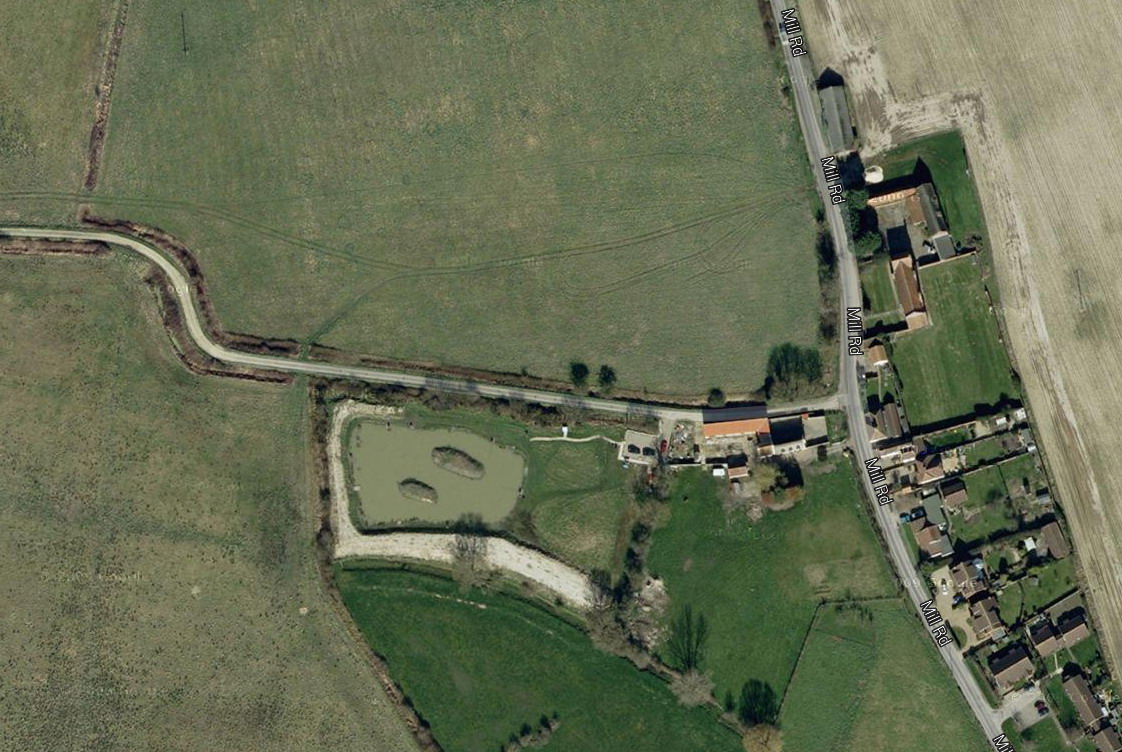 Fishery Name: Mill Road Fishery
Address: Mill Road, Stokesby, Great Yarmouth, Norfolk, NR29 3EY


Grid Reference: Entrance Grid Ref: TG 42777 10870

Car Park Grid Ref: TG 42706 10848
Sat Nav: NR29 3EY
Phone Numbers: 07917 756015
Email Address: [email protected]
Description:

The lake was dug in 2005 and stocked shortly after with a large number of Carp, Tench and Rudd by the then owner. The lake is just under an acre and includes two islands which help to separate the anglers and ensure everyone has their own water to fish. The lake has 14 hand built wooden stages that provide flat, stable pegs.

We continue to develop the flora and fauna around the lake and have planted a number of lilies, reedmace and other water plants to provide the fish with some cover. We have also planted a large number of native trees and shrubs around the lake and on the islands. We hope that in time, this will provide a more natural environment.
Fish Species:

Bream
Common

Bream
Silver

Bullhead

Carp
Common

Carp
Crucian

Carp
F1 Carp

Carp
Ghost

Carp
Grass

Carp
Leather

Carp
Koi

Carp
Mirror

Catfish
Wels

Eel

Goldfish

Goldfish
Brown

Orfe/Ide
Blue

Orfe/Ide
Golden

Orfe/Ide
Silver

Ruffe

Schelly

Stickle
back

Stone
Loach

Sturgeon

Tench

Tench
Golden

Walleye

Zander
Rules:

All anglers fishing for carp must have a proper unhooking mat and an adequate landing net.



We try to keep the number of rules to the minimum necessary to meet our objectives for the site. These are for the: safety of all visitors; welfare of our fish stocks; enhancement of wildlife; and your overall enjoyment.

Hooks should be barbless, crushed barbs are permitted.

Safe rigs must be used (no fixed leads or fixed feeders).

Keep nets are not permitted.

A current Environment Agency rod licence is required.

Only one rod to be used at any one time, no rod to be left unattended in the water.

No nuts are allowed.

All particle baits must be properly prepared.

Anglers are responsible for ensuring their fishing area is clear of litter at all times.

Cars must be parked in the car park. Please respect the spaces for anglers with disabilities.

Please keep to paths and do not interfere with wildlife or their habitat.

No dogs are allowed on the site.

No fish are to be removed or introduced without the owner's consent.

No children under 14 to fish without an adult, children to be supervised at all times.

Fishing is allowed from 08:00 until dusk.

No wading or swimming at any time.


Facilities:

A toilet is provided for your benefit, please use it and leave it as you would wish to find it.


©Norfolk Fishing Network 2004 - 2023®All Rights Reserved.