This webpage works in both Mobile Phone Modes.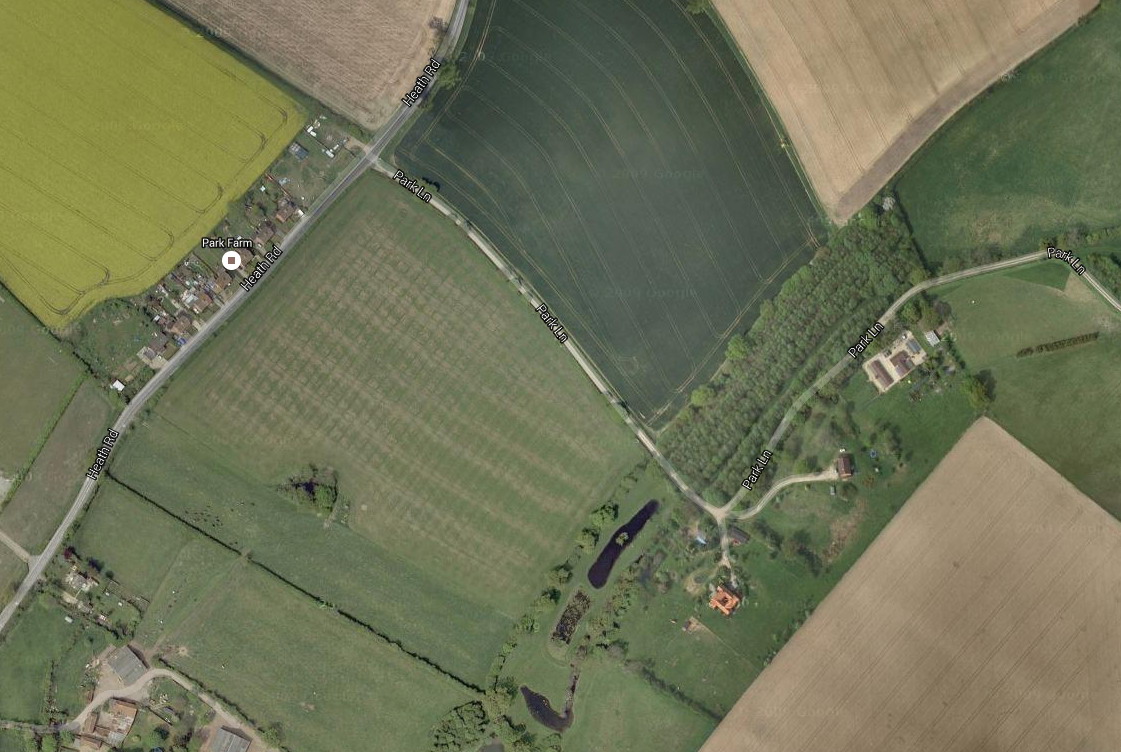 Fishery Name: Park Farm Lakes
Address: Heath Road, Hockering, Norfolk, NR20 3JA


Grid Reference: Entrance Grid Ref: TG 07948 13692

Car Park Grid Ref: ?
Sat Nav: NR20 3JA
Phone Numbers: 01603 881119
Email Address: ?
Description:

There are three lakes in total all of which are accessible by vehicle

1. Woodhouse Lake - 20 platforms 2. Copse Lake - 15 platforms 3. Deer Park Lake - 30 platforms (also stocked with Tench)

All lakes are stocked with carp (10lbs), bream (2lbs) and roach (1lbs). The lakes are all stream and spring fed and are run as a day ticket fishery but also holds club and open matches.
Fish Species:

Bream
Common

Bream
Silver

Bullhead

Carp
Common

Carp
Crucian

Carp
Ghost

Carp
Grass

Carp
Leather

Carp
Koi

Carp
Mirror

Catfish
Wels

Chub

Goldfish

Goldfish
Brown

Gudgeon

Ruffe

Schelly

Stickle
back

Stone
Loach

Sturgeon

Tench
| | | |
| --- | --- | --- |
| Golden Tench | Walleye | Zander |
Rules: ?
Facilities:

There is Disabled access and it comes with the use of a toilet.