Norfolk Fishing Network 2004 - 2023 - Fisheries Information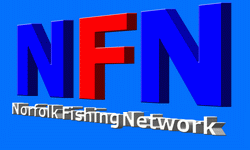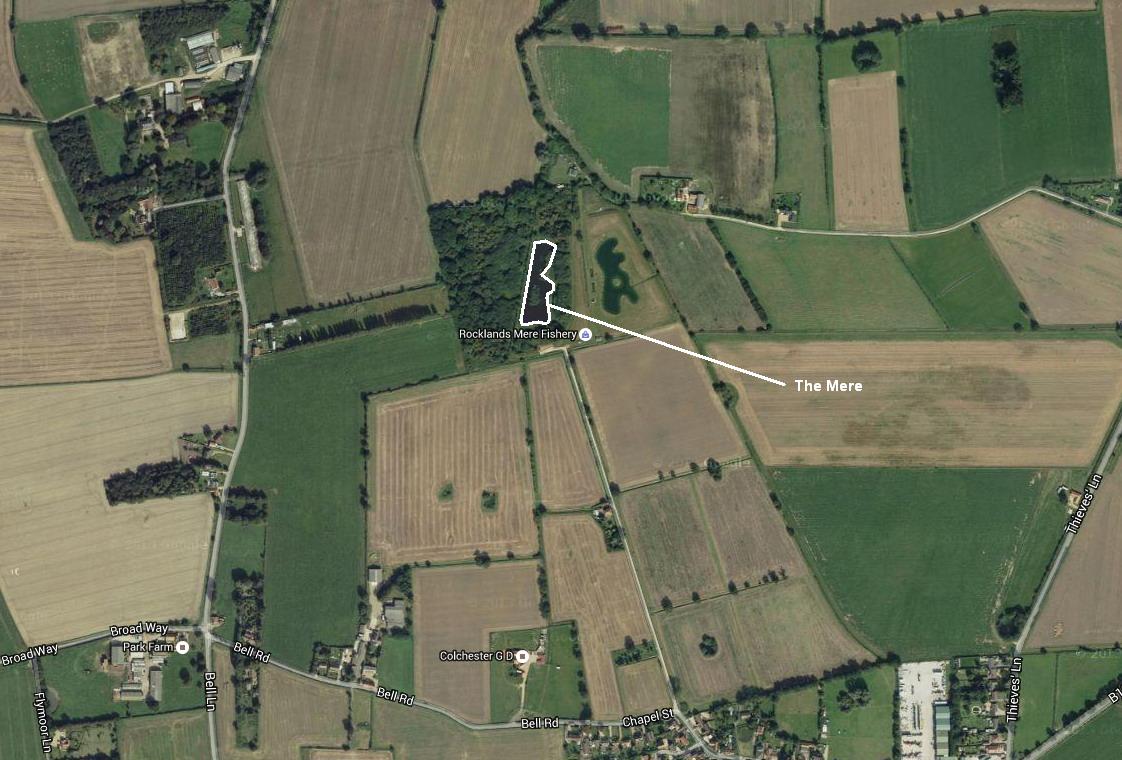 Fishery Name: Rocklands Mere Fishery - The Mere
Address: Chapel Street, Rockland Saint Peter, Attleborough, Norfolk, NR17 1UJ


Grid Reference: Entrance Grid Ref: TL 98897 97557

Car Park Grid Ref: TL 98696 98071
Sat Nav: NR17 1JT
Phone Numbers: 01953 483971 or 07900 004953
Email Address: [email protected]
Description:

The Old Mere

The Mere was created in the early 1940's due to peat extraction which at the time was used to heat the local houses in the village of Rockland St Peter. The Mere was then left to flood and over the years a wet woodland habitat developed. In 2001 James Harrold bought the Mere and surrounding woodland and after a lot of hard work, time and effort Rocklands Mere Fishery was born.
Fish Species:

Bream
Common

Bream
Silver

Bullhead

Carp
Common

Carp
Crucian

Carp
F1 Carp

Carp
Ghost

Carp
Grass

Carp
Leather

Carp
Koi

Carp
Mirror

Catfish
Wels

Eel

Goldfish

Goldfish
Brown

Orfe/Ide
Blue

Orfe/Ide
Golden

Orfe/Ide
Silver

Ruffe

Schelly

Stickle
back

Stone
Loach

Sturgeon

Tench

Tench
Golden

Walleye

Zander
Rules: ?



All anglers to purchase a ticket and gain padlock code before fishing.

Lodge opens at 8.00am.

Barbless hooks only.

No keepnets/sacks.

No night fishing.

Unhooking mats compulsory.

As this is not a Carp fishery, we feel that we dont have to impose the rules associated with Carp fishing/tactics and trust the anglers to use... COMMON SENSE..!!


Facilities:

We do have toilet facilities on site as well as a tackle shop and angler's lodge with wood burner, sofas etc. The toilet has provision for physically disabled anglers and, by special request, disabled visitors are able to park nearer the lake.
©Norfolk Fishing Network 2004 - 2023®All Rights Reserved.