Norfolk Fishing Network 2004 - 2023 - Fisheries Information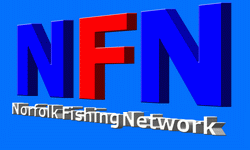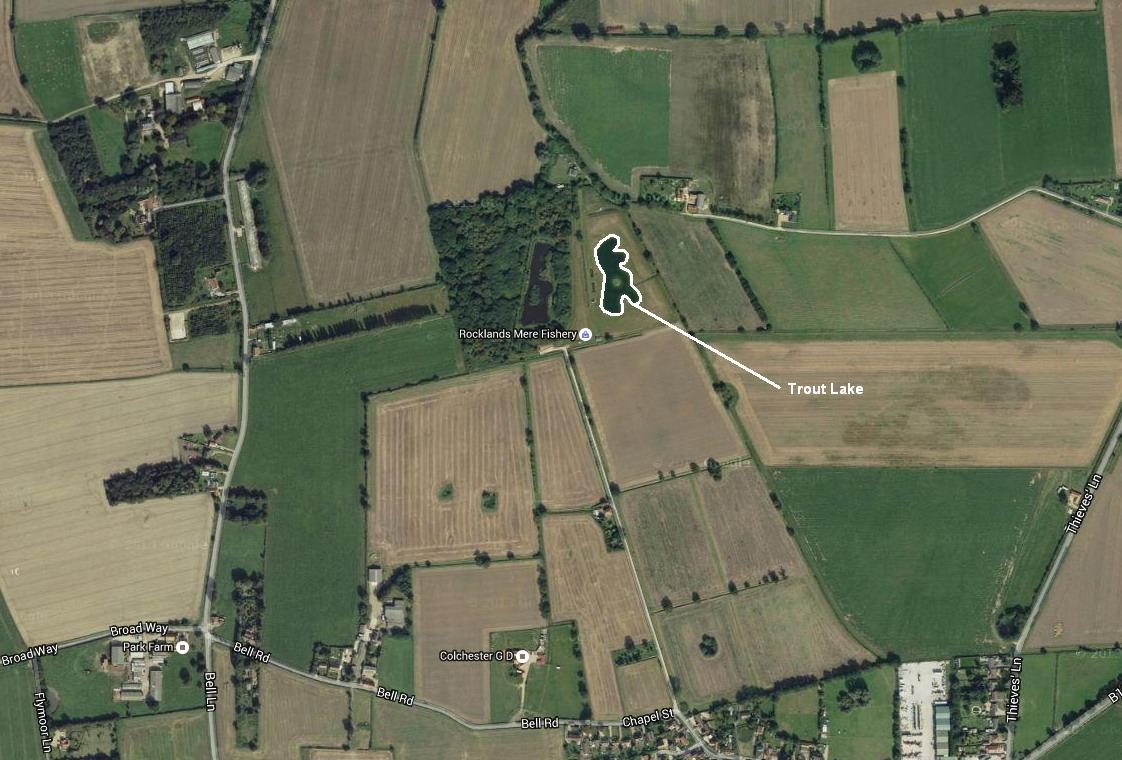 Fishery Name: Rocklands Mere Fishery - Trout Lake
Address: Chapel Street, Rockland Saint Peter, Attleborough, Norfolk, NR17 1UJ


Grid Reference: Entrance Grid Ref: TL 98897 97557

Car Park Grid Ref: TL 98696 98071
Sat Nav: NR17 1JT
Phone Numbers: 01953 483971 or 07900 004953
Email Address: [email protected]
Description:

The Trout lake

The trout lake is stocked regularly with extremely hard fighting rainbow and brown trout which, because of the catch and release policy, reach well into double figures. The lake is renowned for its hatches of alder and sedge during the spring and summer months as well as the obvious buzzer hatches which ensure fantastic surface fishing.
Fish Game Species:
| | | |
| --- | --- | --- |
| Blue Trout | Brown Trout | Brook Trout |
| | | |
| --- | --- | --- |
| Golden Trout | Rainbow Trout | Tiger Trout |
Rules:



Barbless/de-barbed flies only.

All brown trout to be returned.

All fish over 4lb to be returned.

x2 Flies Maximum

NO boobies.

NO rod sharing allowed.

NO "Teaching" or instruction other than by James.

Please do not leave tackle/bags around the lake when you are not fishing.

Catch and Release is not limited, but common sense applies...

No spectators/guests are allowed at the lakeside, anglers with a valid ticket only. Wives or partners may use the lodge and seating area if accompanying anglers.



Catch and release is permitted but must be done so under the following guidelines:

For the fishery to function on a catch and release basis it is essential that anglers follow a few simple guidelines set out below.

NEVER take a fish out of the water for long periods, either in a net or by hand Try to ensure that the fish are touched as little as possible.

If you are to handle this fish ensure that it is in the water and that you have wet hands.

Platforms have been constructed around the banks to enable anglers to get to the waters edge, please make use of them when releasing fish.

Always ensure that leader/tippet material is strong enough to enable you to play the fish quickly and safely so that it can be unhooked without being too fatigued.

Monitor the fish after it has been released, if it looks as if it is not going to survive it must be killed quickly and humanely so that it is not allowed to go back to the water in poor condition.


Facilities:

We do have toilet facilities on site as well as a tackle shop and angler's lodge with wood burner, sofas etc. The toilet has provision for physically disabled anglers and, by special request, disabled visitors are able to park nearer the lake.
©Norfolk Fishing Network 2004 - 2023®All Rights Reserved.