Norfolk Fishing Network 2004 - 2023 - Fisheries Information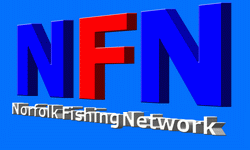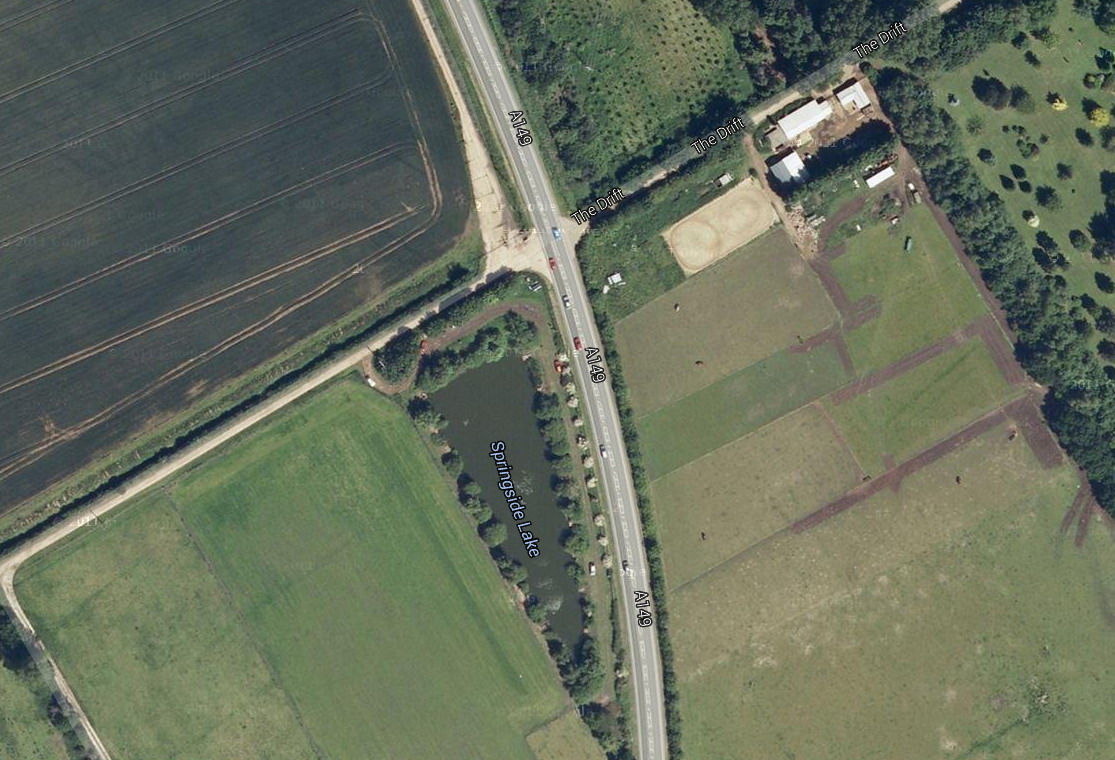 Fishery Name: Springside Lake
Address: The Drift, Ingoldisthorpe, King's Lynn, Norfolk, PE31 6NW


Grid Reference: Entrance Grid Ref: TF 67833 32399

Car Park Grid Ref: generally anywhere sensible after the entrance.
Sat Nav: PE31 6NR
Phone Numbers: 01553 679412 or 07876 491748
Email Address: [email protected]
Description: ?


Fish Species:

Bream
Common

Bream
Silver

Bullhead

Carp
Common

Carp
Crucian

Carp
F1 Carp

Carp
Ghost

Carp
Grass

Carp
Leather

Carp
Koi

Carp
Mirror

Catfish
Wels

Eel

Goldfish

Goldfish
Brown

Orfe/Ide
Blue

Orfe/Ide
Golden

Orfe/Ide
Silver

Ruffe

Schelly

Stickle
back

Stone
Loach

Sturgeon

Tench

Tench
Golden

Walleye

Zander
Rules:



A responsible person over 14 yrs must accompany under 14's

Maximum two rods per angler

No Carp in Keep Nets without prior permission.

Open 1st April - 14th March Dawn till Dusk.

No Overnight Fishing allowed.

All dogs must be kept on leads.

Fishing is from permanent swims only.

All rubbish must be taken home.

We advise on the use of barbless hooks only.

The lake will be closed to anglers at such times the committee deem necessary, and for match and coaching events.


Facilities:

We do have toilet facilities on site as well as a tackle shop and angler's lodge with wood burner, sofas etc. The toilet has provision for physically disabled anglers and, by special request, disabled visitors are able to park nearer the lake.
©Norfolk Fishing Network 2004 - 2023®All Rights Reserved.