Norfolk Fishing Network 2004 - 2023 - Fisheries Information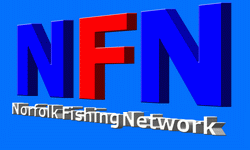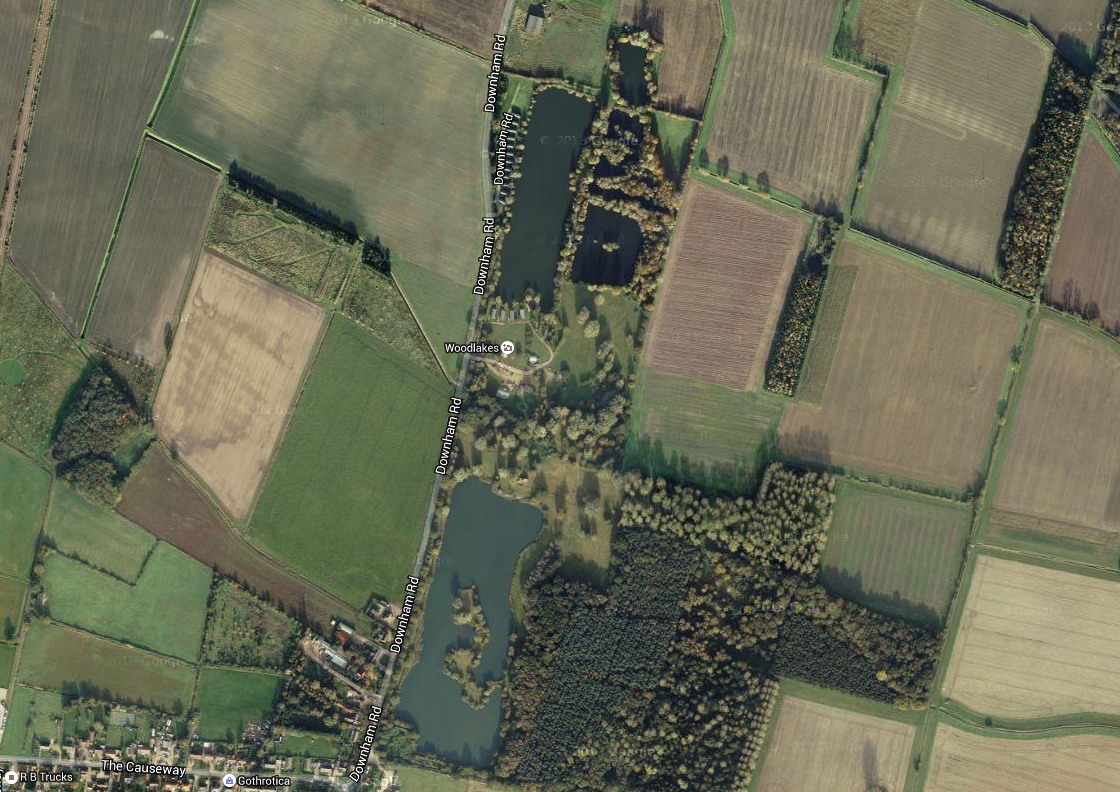 Fishery Name: Wood Lakes
Address: Holme Road ,Stowbridge, King's Lynn, Norfolk, PE34 3PX


Grid Reference: Entrance Grid Ref: TF 61399 07621

Car Park Grid Ref: TF 61465 07598
Sat Nav: PE34 3PX
Phone Numbers: 01553 810414
Email Address: [email protected]
Description:

Relax and enjoy the idyllic and tranquil surroundings of Woodlakes. Set in 66 acres of enchanting landscape encompassing 5 fishing lakes, Woodlakes is the perfect place to unwind and escape from the stresses and strains of daily life.

At Woodlakes all our accommodation is provided by Norwegian Log Cabins which are fully equipped and self-catering. The caravan park and tent field are now closed.


Fish Species:

Bream
Common

Bream
Silver

Bullhead

Carp
Common

Carp
Crucian

Carp
F1 Carp

Carp
Ghost

Carp
Grass

Carp
Leather

Carp
Koi

Carp
Mirror

Catfish
Wels

Eel

Goldfish

Goldfish
Brown

Orfe/Ide
Blue

Orfe/Ide
Golden

Orfe/Ide
Silver

Ruffe

Schelly

Stickle
back

Stone
Loach

Sturgeon

Tench

Tench
Golden

Walleye

Zander
Rules and Regulations:



Barbless hooks only.

N.B. One angler = one swim only.

All anglers must have a purpose-made weigh sling and unhooking mat, and a landing net suitable for specimen fish.

No keep nets. All fish to be returned quickly after weighing and photography.

Two rods per person. (Three may be used in the championship lake).

No nuts to be used either as hook baits or loose feed.

All juniors under 16 must be accompanied by an adult at all times.

No bivies to be erected. Umbrellas only.

No "Beach caster" style fishing and no Spinning rigs are allowed.

Bait boats allowed in the championship lake only.

Use groundbait sparingly and not more than 2 Kilos per angler per day.

Braid not to be used as a main line.

Rods must not be left unattended. All anglers to remain with their rods: remote alarms are not allowed. For any absence, lines must be withdrawn from the water and bait removed.

The championship lake is for members only and log-cabin guests.

Please leave no litter and keep noise to a minimum.


Facilities: ?


©Norfolk Fishing Network 2004 - 2023®All Rights Reserved.