Norfolk Fishing Network 2004 - 2023 - South Yorkshire Fisheries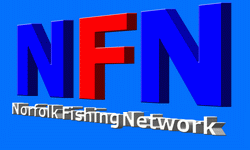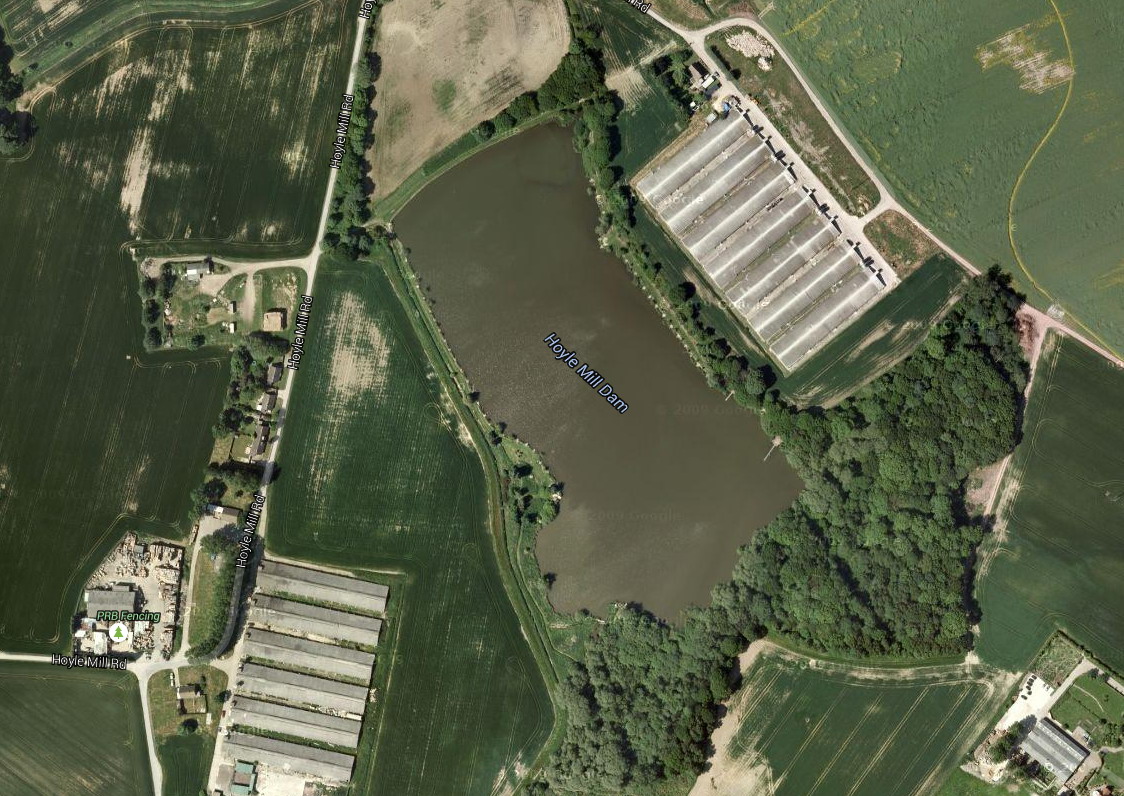 Fishery Name: Hoyle Mill Dam - Sally Walsh's - 60 pegs
Address: Hoyle Mill Road, Kinsley, Pontefract, Barnsley, South Yorkshire, WF9 5JB


Grid Reference: Entrance Grid Ref: SE 43003 14914

Car Park Grid Ref: SE 43030 14923
Sat Nav: WF9 5JB
Phone Numbers: 01226 297169
Email Address:?
Description:

Surrounded by trees and down in a dip, the water at a little over 8 acres in size has 60 pegs from which to fish, with over 13 acres to go at. The fishing is available from 3 banks, but be warned that the pegs furthest away from the car park is a right slog, and a trolley is a must if you are like me and insist on taking all your tackle you have ever bought to your swim.

The water is run by Barnsley AA. Depending on what fish you are targeting will decide on what you pay for either your day ticket or season book. There is a very good head of big carp in this water, the biggest in Yorkshire "Sally" the common was caught from here at 49lb 3oz, and is now proudly on display in the Tackle Box shop on Doncaster Road, Barnsley. Sadly the fish died in 2003. Whilst the carp anglers bang in the high protein baits, what the carp don't eat the silver fish are lapping it up and are putting on the weight as a result.

The dam end is the deepest with 7 to 9 foot of water and this can be a good end to target when the water drops colder. There are massive stocks of silver fish and for the price of a course fishing day ticket you cannot beat this place. The water has places as shallow as a couple of foot and when the warm wind is blowing into the corners this can be a very good place to target last thing at night. The central channel is about 7 and a ½ foot and runs just about the full length. Maggot and caster will catch you fish at most times of the day. The secret on this water is to feed plenty and keep it going in. You might have to start feeding 3 or 4 rod lengths out initially, but if you keep it going, then the fish will follow it in eventually. You may also need to shallow up as the day carries on.


Fish Species:

Bream
Common

Bream
Silver

Bullhead

Carp
Common

Carp
Crucian

Carp
F1 Carp

Carp
Ghost

Carp
Grass

Carp
Leather

Carp
Koi

Carp
Mirror

Catfish
Wels

Eel

Goldfish

Goldfish
Brown

Orfe/Ide
Blue

Orfe/Ide
Golden

Orfe/Ide
Silver

Ruffe

Schelly

Stickle
back

Stone
Loach

Sturgeon

Tench

Tench
Golden

Walleye

Zander
Rules:



No Nuts

No Double Hooking

No Floating Baits

No Tin Cans Allowed on Bank

No Carp in Keepnets - Except in Matches

Floating Baits must not be pull down and fished just under the surface.

Dip nets before fishing at Sally Walsh's


Facilities: ?


©Norfolk Fishing Network 2004 - 2023®All Rights Reserved.