Norfolk Fishing Network 2004 - 2023 - Britain's Biggest Mirror Carp Two Tone 65lb 14oz(Dead)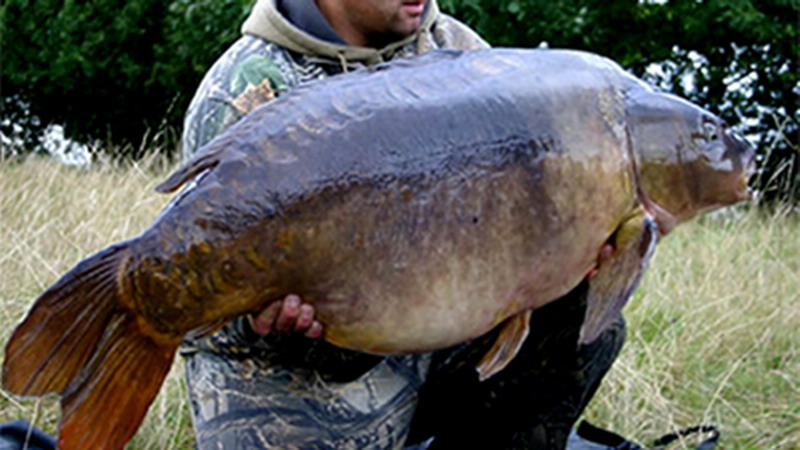 English Mirror Carp Two Tone, weighing in at 65lb 14oz , became Britain's biggest native Mirror Carp in 2005, recognised by the British Record (rod-caught) Fish Committee, where it still holds the record in 2010. The Mirror Carp, who gained his name from his skin colour, is believed to have been at least 45 years old, and is thought to have died from old age.

Chris Logsdon, 62, manager of Mid Kent Fisheries, which runs Conningbrook Lake at Ashford, said: "A week last Thursday it was seen looking distressed. "We searched the lake for it, then this Saturday it was found floating on the surface. "I think the hard winter and the cold spring may have taken their toll."

Two Tone resided in Conningbrook Lake in the county of Kent, and was buried close to the lake, and his final resting place is marked with a plaque.


©Norfolk Fishing Network 2004 - 2023®All Rights Reserved.