Norfolk Fishing Network 2004 - 2021 - World Record Common Carp 87lb 3oz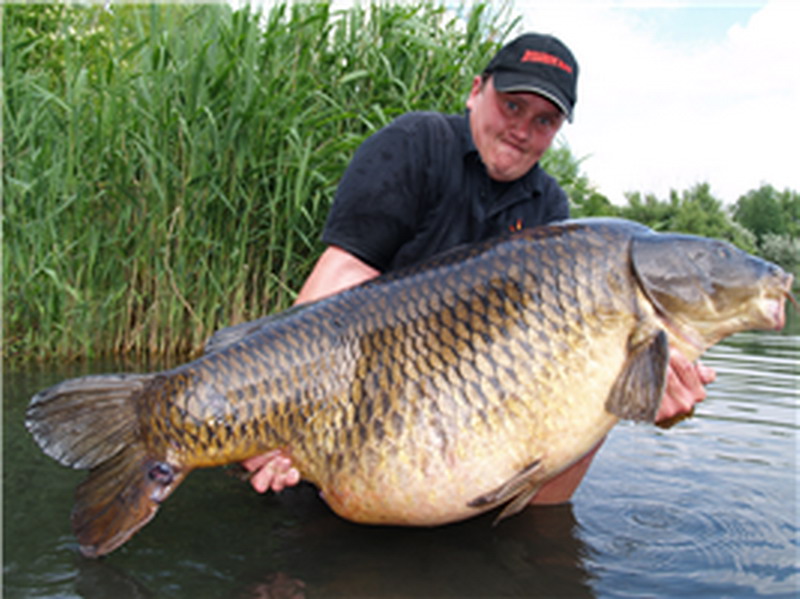 The world common carp record has been broken with the capture of this colossal 87lb 3oz fish. It is the second time that German angler Nermin Caro has banked the mighty specimen, which is known as Mary, having banked it from the same German syndicate water last September at 86lb 6oz. I can't believe I've done it again! The battle was amazing and lasted 45 minutes, said Nermin, who used a 15mm Dynamite Baits Fluoro Strawberry and Scopex pop-up soaked in a prototype liquid and fished snowman-style with a new prototype boilie from the same company.


©Norfolk Fishing Network 2004 - 2023®All Rights Reserved.